We endeavor to become the leading investing platform in Latin America, with an innovative, collaborative and sustainable model that leverages the transformational power of capital to promote a more prosperous and inclusive region.
Luis Javier Castro – Founding Partner & Managing Director
A track record of more than 25 years of Private Equity, Mergers and Acquisitions, and Strategic Consulting experience in Latin America drives strategic and operational value creation
Mesoamerica is the leading company in Advisory and Management of Private Equity investments, with more than 25 years of experience in Latin America. We support companies with a purpose that offer solutions for more sustainable production systems
HQ in Bogota, Colombia and San Jose, Costa Rica
Operations in Chile, Mexico and Colombia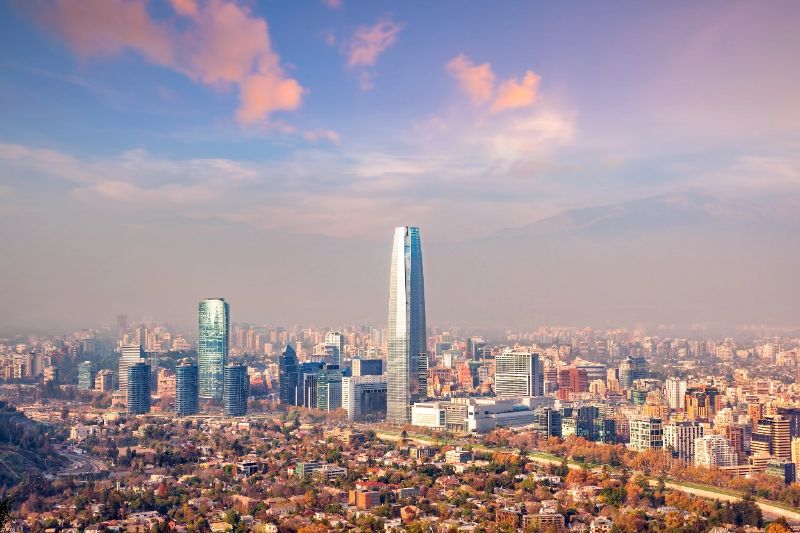 advisory projects and transactions for more than + US$11 billion
*As trusted advisors in M&A
professionals with diverse experience
investment vehicles built with more than +US$800m in capital commitments
*as Private Equity Investment Managers
STRATEGIC ALLIANCES
Over the past two decades, Mesoamerica has successfully partnered with visionary leaders and organizations to advance the innovation, entrepreneurship, and sustainability agenda in the countries where we are present
Innovation & Sustainability
CAREERS
We are constantly looking for talented individuals with outstanding performance, strong analytical capabilities, and a deep sense of commitment to improving the wellbeing of the region through the transformational power of capital.
We accept applications on a rolling basis and look for candidates with the following characteristics:
Professional Team
Our multidisciplinary team of investment professionals is responsible for the success of our investments throughout their life cycle; from industry research and analysis, to defining and deploying our value creation strategy in portfolio companies and executing best-in-class due diligence, transactional and governance practices.
Internships
We take in between 4 and 6 summer associates per year, who work from our offices in Bogotá, Colombia and San José, Costa Rica. Internship opportunities throughout the rest of the year are considered on a case-by-case basis. Applications are received on a rolling basis.
Mesoamerican Fellowship
We believe in the power of diversity and actively seek individuals with non-conventional business, economics or engineering backgrounds who can add value to our firm through our fellowship program.
CONTACT
We're always looking to expand our ecosystem and to connect with world-class thinkers, investors and leaders. Send us a message and we will get back to you shortly.