Deep understanding of global systems
Paradigm shifts in the global production and economic system, largely driven by technological disruption and changes in consumer behaviors, are leading to new industry dynamics in Latin American growth markets. Our deep understanding of these systems (ie.Energy Transition, Circular Economy, Conservation), and how they play out in Latin America, allows us to cut through uncertainty and identify opportunities for industry transformation and value creation.
Regional expertise
We leverage our +25-year experience working with companies across industries, regional footprint, local insight, and access to a broad network of family offices and institutional investors, to identify potential partners directly, originating a unique deal pipeline of proprietary investment opportunities outside of competitive processes.
Long-term investment horizon
We partner with investors and business owners that prioritize long-term value creation over short-term earnings. Our investment vehicles are designed with a governance structure that enable the deployment of patient capital.
Energy Transition
Distributed power generation, storage, microgrids, electric mobility, energy efficiency and green hydrogen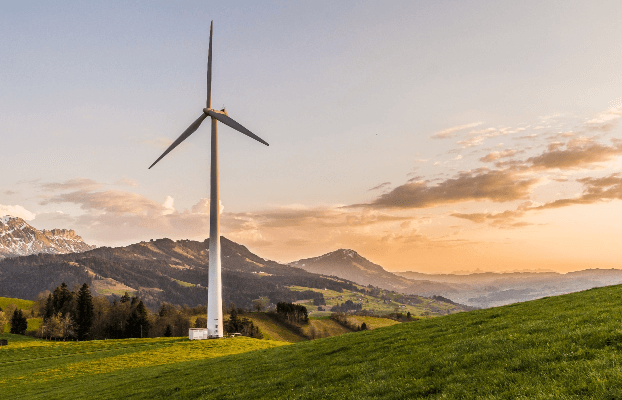 Circular Economy
Industrial waste, plastic recycling, material and chemical reuse, waste management, garbage management, and water treatment and reuse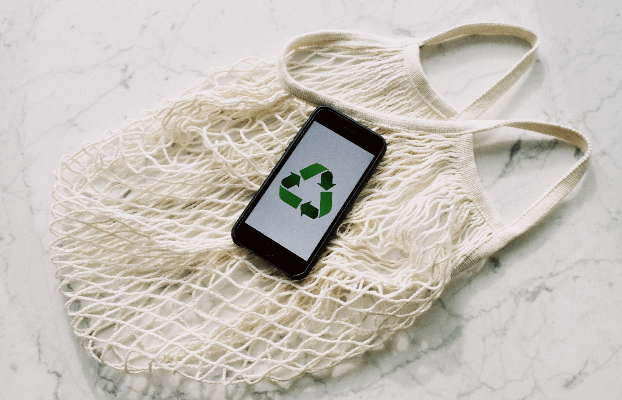 Conservation
Management of natural capital, conservation and protection of biodiversity, regeneration of forests, protection of the oceans, capture of greenhouse gases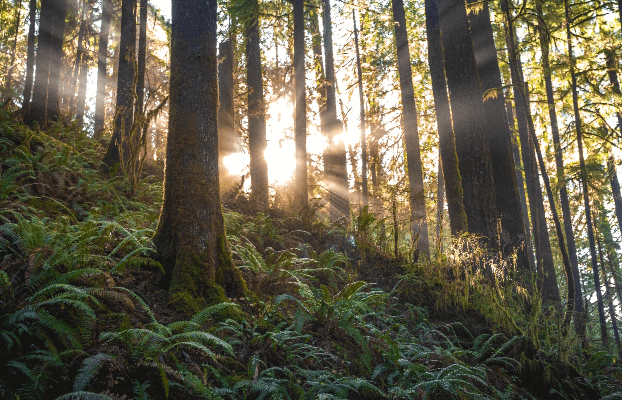 Innovation and sustainability
We believe in sustainability as a core driver of innovation, competitiveness and value generation. Our portfolio companies are prepared for the adoption of a triple-bottom-line philosophy and reporting system that ensure the generation of value for all stakeholders
Long-term partnership
We aspire to be the ally of choice for businesses and prefer to work closely with existing owners. We constitute a governance and incentives structure that facilitates participation of local partners to the extent desired, and provide the insight, strategic relationships, patient capital, and inspiration needed to re-ignite a founder's mentality and motivate management teams in companies, to create exponential value.
World-class talent and leadership
We have access to world-class knowledge and insight, and continuously look to complement existing management teams with A-level talent and executives. We foster a culture of conscious leadership in our portfolio companies and within our firm.
Governance
We support our partners in the establishment of best-in-class governance practices which provide the adequate structure and foundations to drive continuous growth.
Strategic planning and operational excellence
The Firm's deep consulting and investment banking heritage drives strategic and operational value creation through the design of long term strategy, strengthened management, and improved corporate governance practices. Our unique approach combines rigorous analysis with creativity and innovation to identify opportunities to drive growth.
Transformational ecosystem
Through our partnerships and alliances with a wide-reaching base of local and global stakeholders, we have built an ecosystem of actors around our key investing themes which generates value for our portfolio companies.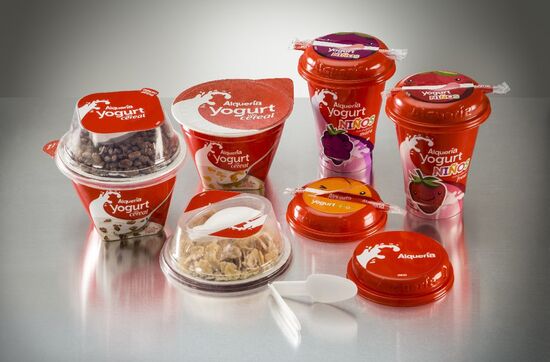 Alquería
Mesoamerica Opportunities Latam Fund
Colombia
2019
In 2019, Mesoamerica strengthened its footprint in Colombia by acquiring a minority stake in Alquería, one of the largest players in the Colombian retail liquid milk category. The Company was founded in 1959 with the dream of bringing well-being and nutrition to Colombians, embodied by its motto "A bottle of milk, a bottle of health". Today, Alquería has realized this dream and has become one of the most loved brands by Colombians. Their products continue to provide food and satisfaction in the different regions of the country while maintaining its high social and environmental standards.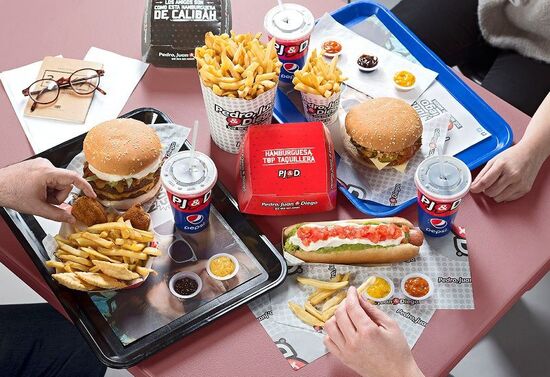 Unifood
Mesoamerica Opportunities Latam Fund
Chile
2016
In 2016, Mesoamerica debuted its first investment in the Chilean market, by acquiring a majority stake in the restaurant platform Unifood. The company operates several local QSR brands that serve around 40 million customers annually. Brands include Savory (ice cream), Pedro Juan y Diego (hamburgers and hot dogs), Fuente Nicanor (sandwiches) and XS Market (fastfood counter), among others. Unifood has a national footprint of over +300 points of sale and employs around 4,500 people.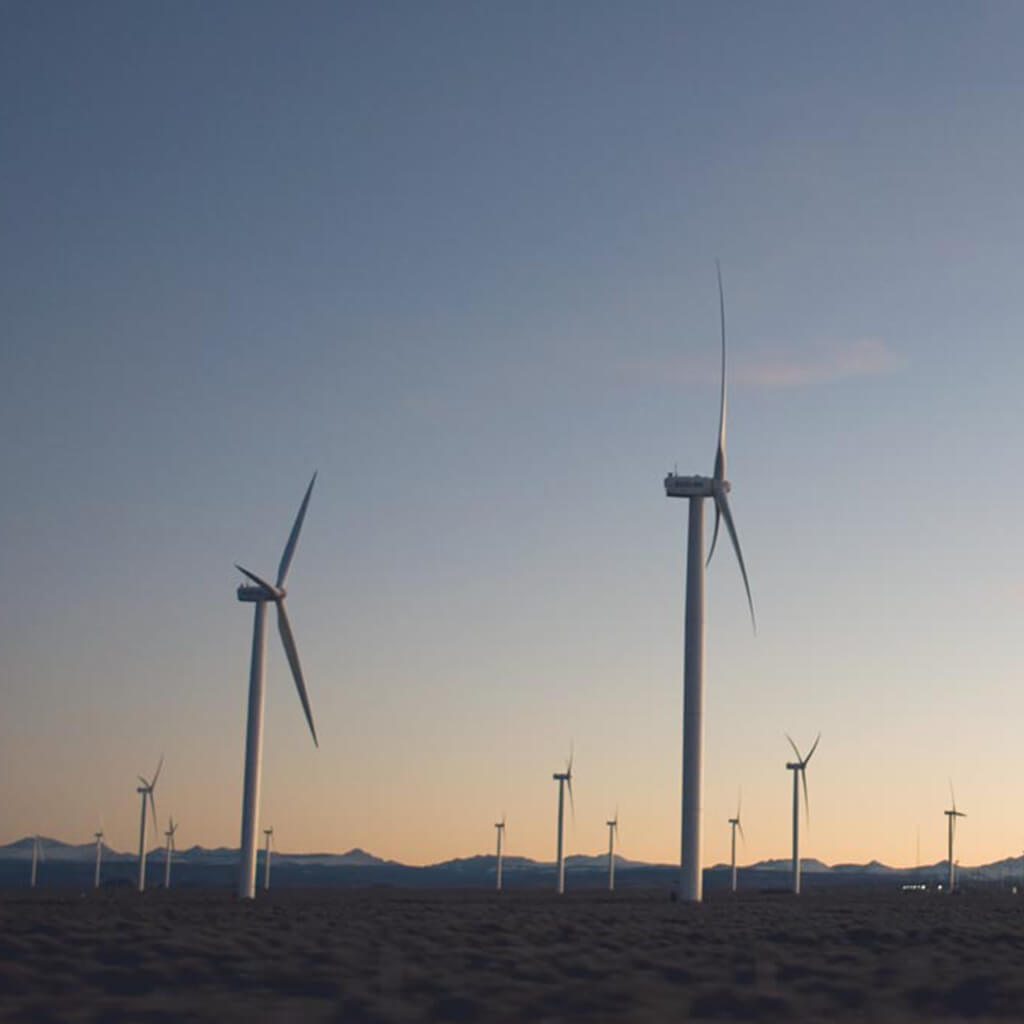 Zuma Energía
Mesopower Mexico
Mexico
2014
In 2014, Mesopower Mexico, a vehicle managed by Mesoamerica, partnered with Actis to develop energy generation projects in Mexico. To date, there are 50MW of wind energy under construction, with a strategy to reach 750MW in the medium term.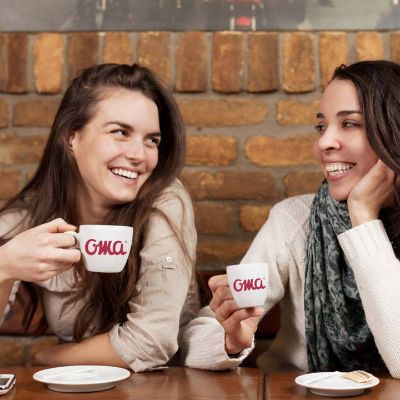 OMA and Presto
OMA and Presto
Colombia
2011
In 2011, Mesofoods, a vehicle managed by Mesoamerica, entered the food and beverage industry in Colombia, first with the acquisition of OMA and then with the acquisition of Presto, among other local brands. Today, Mesofoods has reached more than 400 points of sale in more than 30 cities in Colombia, making it a leading company in the industry. The company creates value and improves its competitiveness with a strategy based on sustainability. Since 2013, its efforts and achievements have been measured by economic, environmental and social standards, as evidenced by its annual sustainability report under the Global Report Initiative requirements.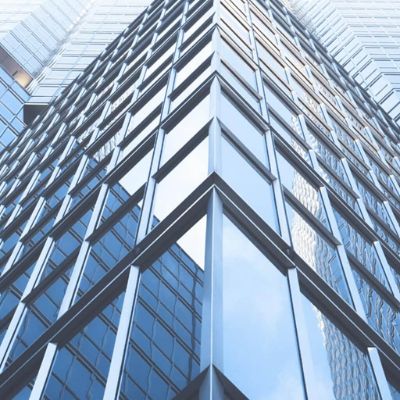 Atento
Mesoamerica BPO
Latin America and Spain
2012
In 2012, MesoBPO, a vehicle managed by Mesoamerica, invested alongside Bain Capital, in the acquisition of Atento, the largest provider of customer relationship management and business process outsourcing services and solutions in Latin America and Spain and among the top three providers globally, based on revenues. The company offers solutions to over 400 clients, delivered by more than 150,000 highly engaged customer care specialists throughout the region. Since late 2014 it is listed on the New York Stock Exchange.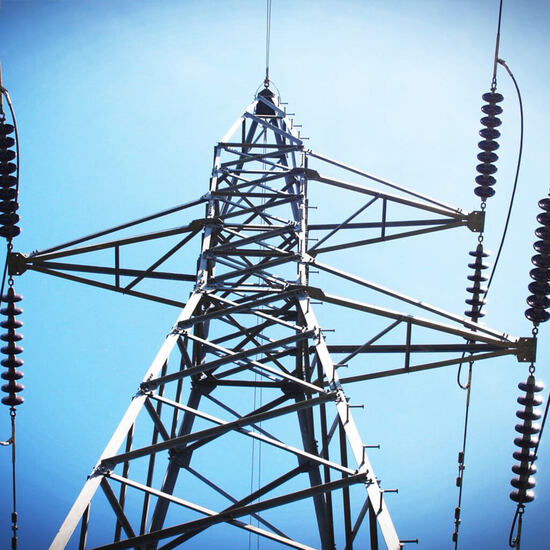 Globeleq Mesoamerica Energy
Mesoamerica Power
Central America
2010
In 2010, Mesoamerica Power, a vehicle managed by Mesoamerica, partnered with Globeleq in a joint-venture to develop energy generation projects in Central America and the Andean region. Currently, the company has operations in 3 countries that generate for a total capacity of +400MW, mainly in wind energy.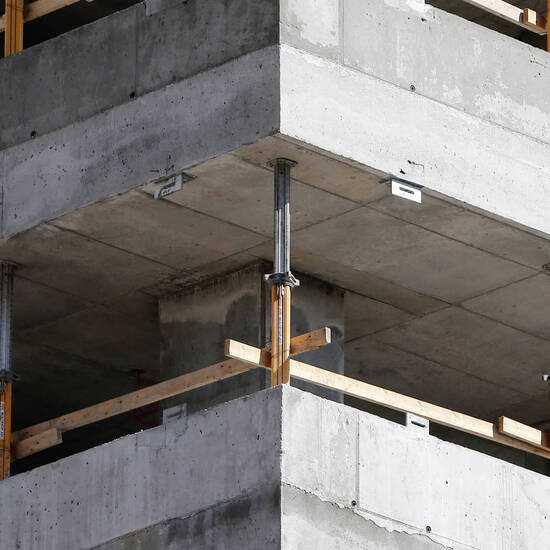 Esco Interamerica
Mesorentals
Central America and Caribe
2007
In 2007 Mesoamerica led the formation of Mesorentals, an investment vehicle that acquired a stake in ESCO Interamerica, a company that rents lightweight construction equipment. With a leading position in Central America, Puerto Rico and Trinidad and Tobago, in conjunction with new operations and aggressive expansion plans in Colombia, Mesorentals identified in ESCO the characteristics needed to become the leading company in its industry with a Latin-American scope. Harsco Corporation, the world's leader in lightweight construction equipment rentals, acquired 100% of the company in October 2009.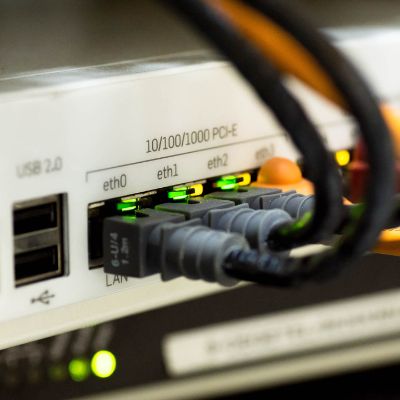 Grupo Amnet
Mesocable
Mesoamerica
2006
In 2006, Mesoamerica and a group of Central American investors form a vehicle to invest in providing cable TV, high-speed Internet, data services and telephony in Central America, Colombia, Venezuela, Ecuador, Dominican Republic and Mexico. On October 2008, Millicom International Cellular S.A. acquired 100% of Amnet. With advice from Mesoamerica's M&A team, Amnet's shareholders achieved a successful exit from their investment.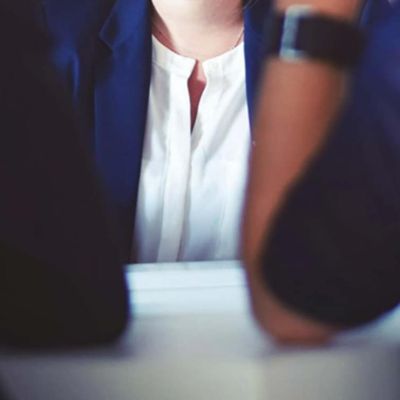 Mesoamerica Fund I
Mesoamerica Fund I
Costa Rica
2000
Central America's first private equity fund was created in 1996 by Mesoamerica's Partners with the assistance of a professional team that analyzed business opportunities in every country of the region and in various industries. The investment committee analyzed more than 100 businesses.